Z;A LEE Footwear brand has been producing in-house sustainable textiles and is still in the process of creating plant-based leather. The brand excels in crafting innovative and sustainable footwear, utilizing organic materials and upholding ethical manufacturing practices. Zia, the driving force behind the brand, envisions a functional website characterized by a uncluttered and minimalist design.

My aim was to underscore the potency of impactful visuals for individuals seeking a seamless online shopping experience. The imagery not only entices potential buyers but also serves as a wellspring of fashion inspiration. In essence, the website offers an intuitive browsing experience, allowing customers to shop their desired items categorised by collection.
Images for social media in order to promote Z;A brand annihilation collection. My approach to design is based on conveying emotion, highlighting key attributes, and maintaining a visual striking aesthetic.
+"Annihilation" F/W 2021+

2021 F/W collection "Annihilation" inspired by the sci-fi movie Annihilation, 2018. As the movie annihilation highlights the subconsciousness of human nature's self-destruction, the brand focuses on the self-destructive actions humanity has taken in recent times.



Footwear design & visual direction Zia Lee
Garments Gala borovic
Garments Macy Lily Grimshaw
Creative direction & Styling Tiffany Law
Photography Xinming Lia
Art direction & Lookbook design Joanna Li
Make up Sophie Mackerel Hair Zia Lee
Model Lucy Marie
Digital design Kenneth Chan
Assistant Qi Wei Lam
Lookbook Design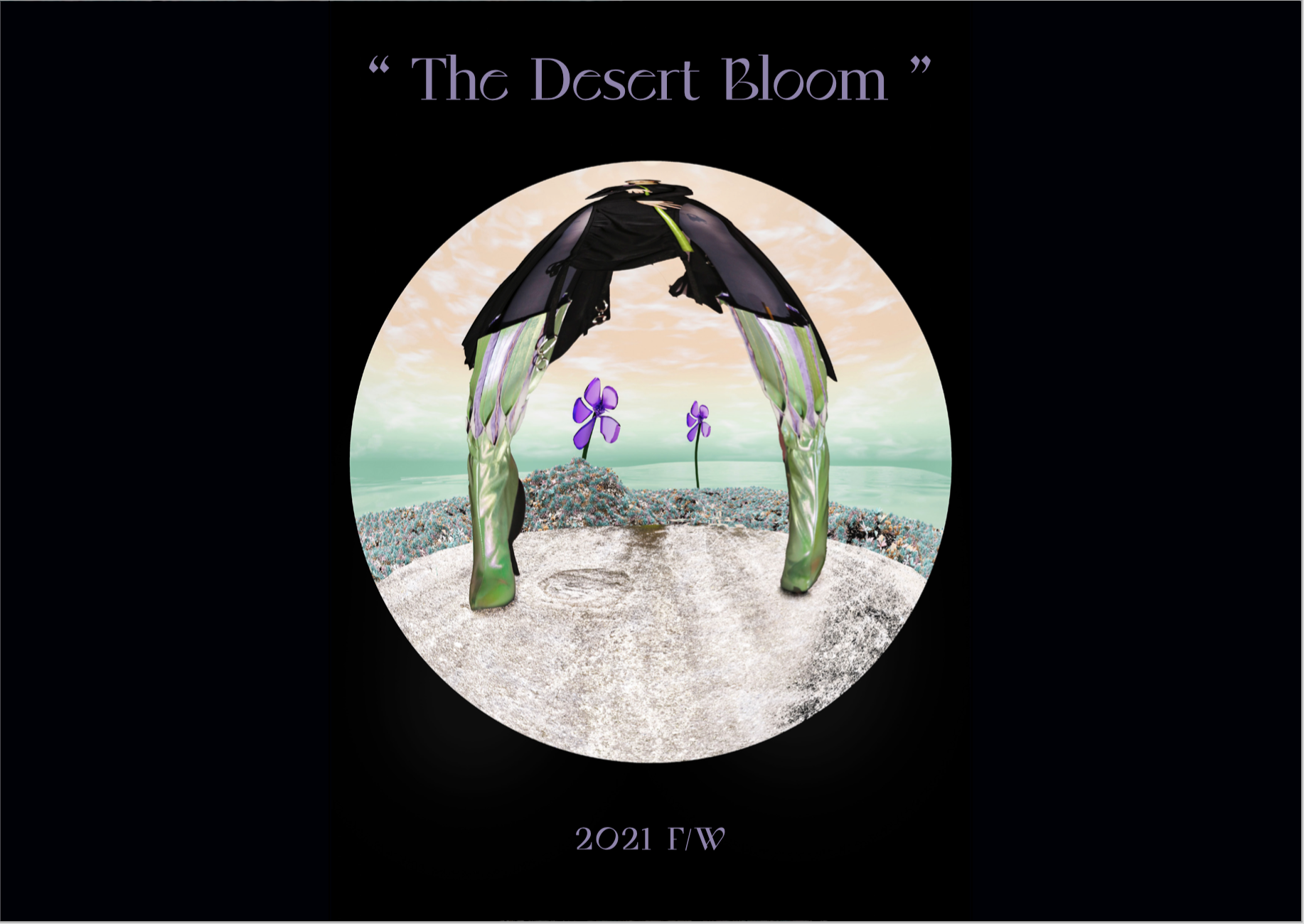 Annihilation collection product shoot

Rosalie photoshoot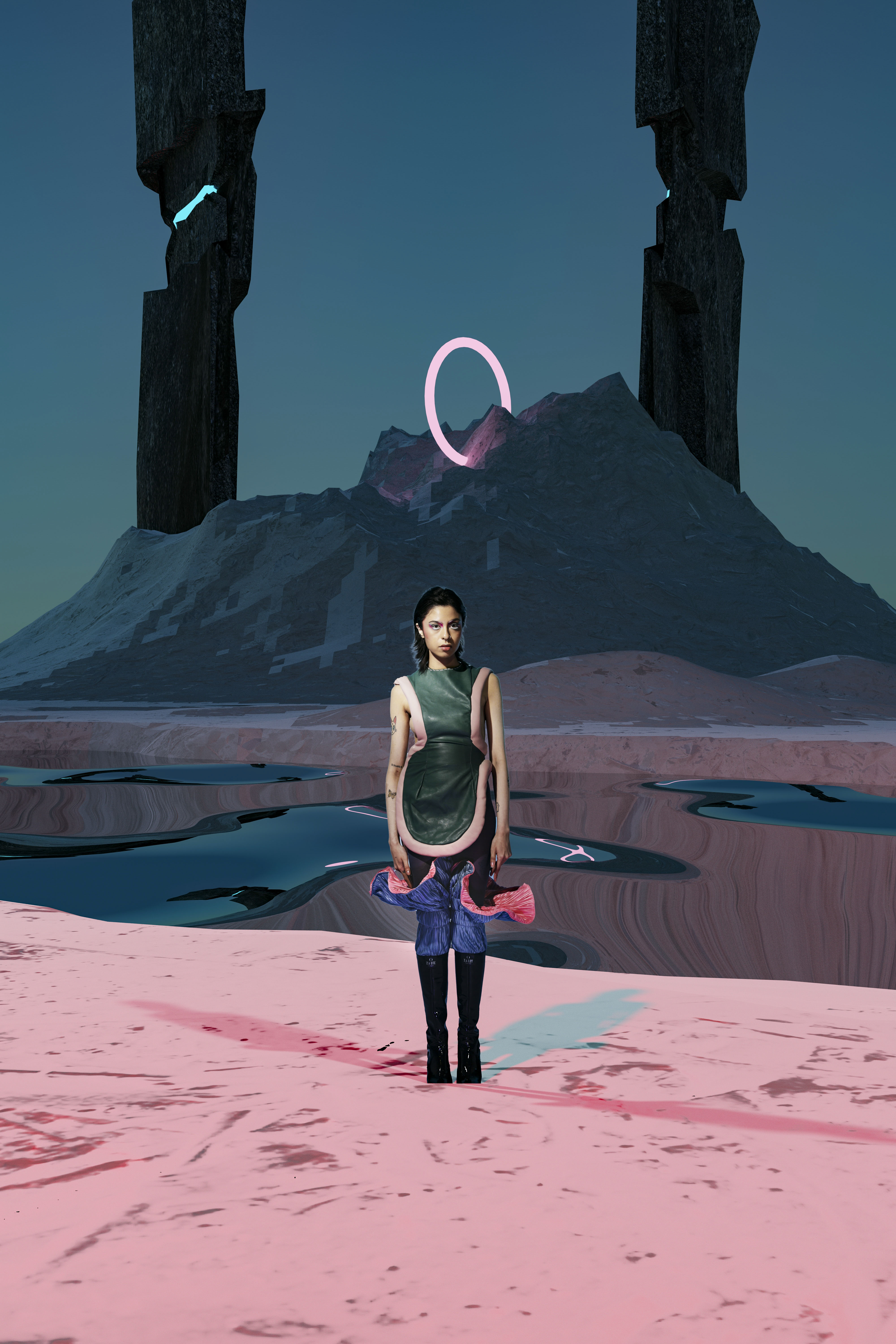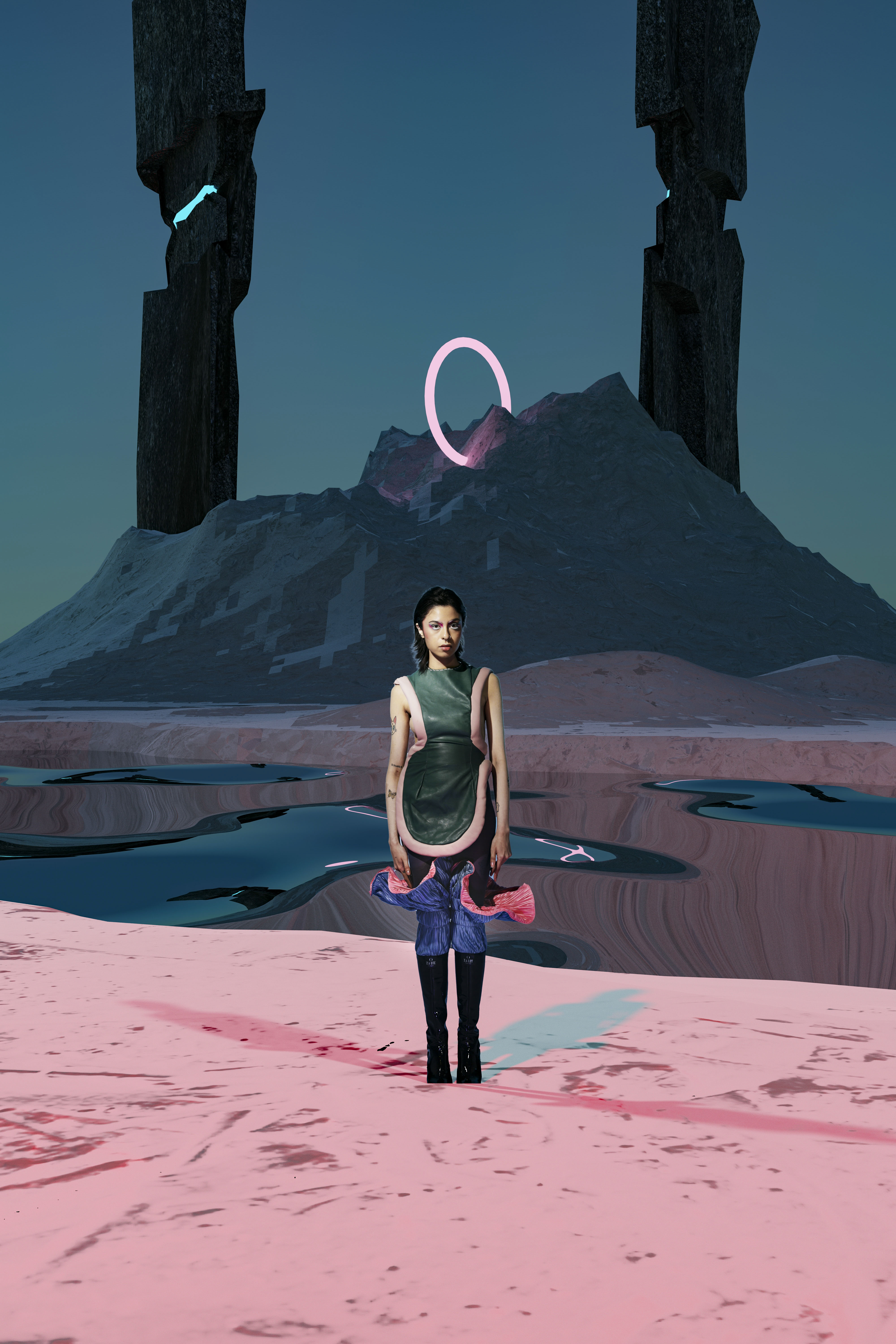 fleur photoshoot